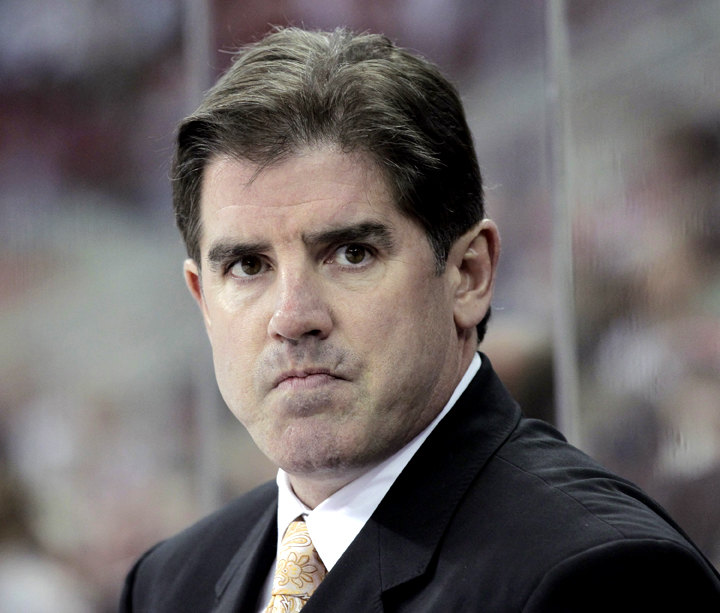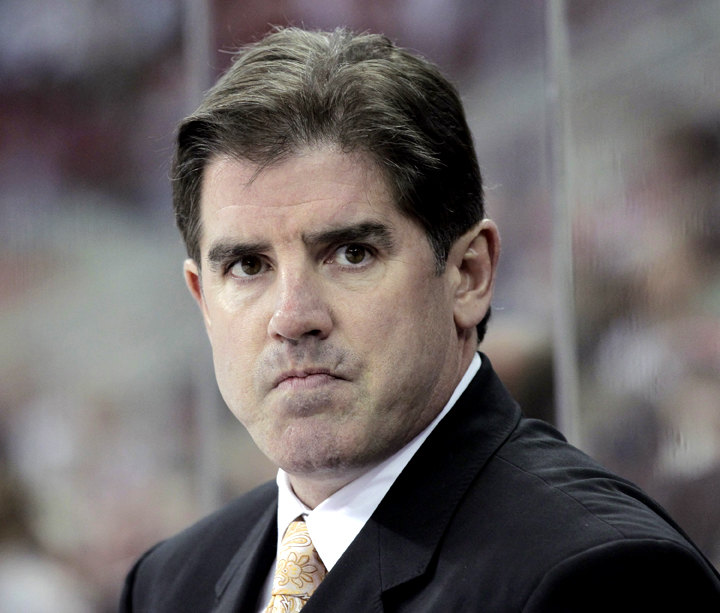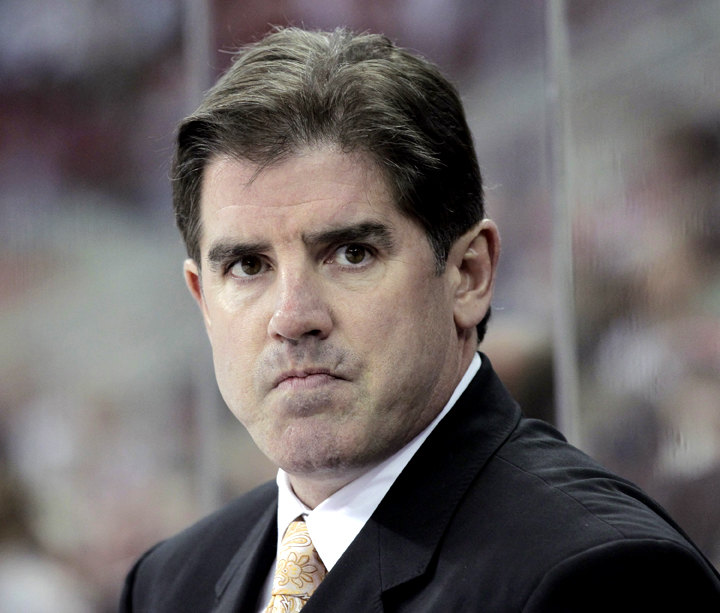 Less than a year ago, Philadelphia sports looked a lot different.  Philadelphia had four successful coaches, Peter Laviolette, Charlie Manuel, Andy Reid, and Doug Collins. All but Doug Collins coached in a championship; only Charlie Manuel has won a championship. Now they have all been fired. In less than a year, Philadelphia's longest tenured coach went from Andy Reid to Chip Kelly.
All of this signifies a new era in Philadelphia sports. For a Philadelphia sports fan like myself, I see good and bad in the beginning of this new era. The good is that it is exciting to see what we are going to get from these coaches.
For the Eagles, the coaching change is extremely exciting. Andy Reid was a great coach, but it was his time to go. He had some great years with the team, but his system stopped working for the Eagles and his last two years showed that. I feel really positive about Chip Kelly so far. His new system on offense has made watching Eagles' football exciting again. I feel really confident that the Eagles could be really good once Kelly starts drafting more players that fit his system on offense and defense.
With the Flyers, I do not feel as encouraged as I do with the Eagles. The players seemed to have stopped responding to Peter Laviolette's system. Laviolette actually had an extremely good run as the Flyers coach. He led them to a Stanley Cup, but couldn't win it. However, this team has too much talent to be playing the way they are. They have a lot of offensive talent but they aren't scoring goals. Even with Craig Berube as their new coach they still haven't been playing the way they should be. For me, this is very concerning. I could also see more changes being made to the Flyers if they keep playing this way, as they often will not hesitate to make a change.
When it comes to the Phillies, it is even less encouraging for me. I miss Charlie Manuel and I appreciate everything he has done for the team. He was the manager for the only Philadelphia team that I saw win a championship. I do not know what to make of it with Ryne Sandberg as their new manager because when I look at this team, I see a team that is nowhere near making a run at the playoffs.
Brett Brown is the new Sixers coach and I do not think he will make much of a difference. Let's face it, the Sixers are a mess and seem to be going in the wrong direction.  A new coach will do little to help.